I know I've been a little
missing in action
... as much as I do
love
to blog... I do have a life aside blogging and cyberworld...
Anyway... There is a lot going on, so it will also explain my not-so-daily blog entries...
However, here are a few photos of the neat park we discovered behind the trees and beautiful homes . . . . .

peek-a-boo I see you!!!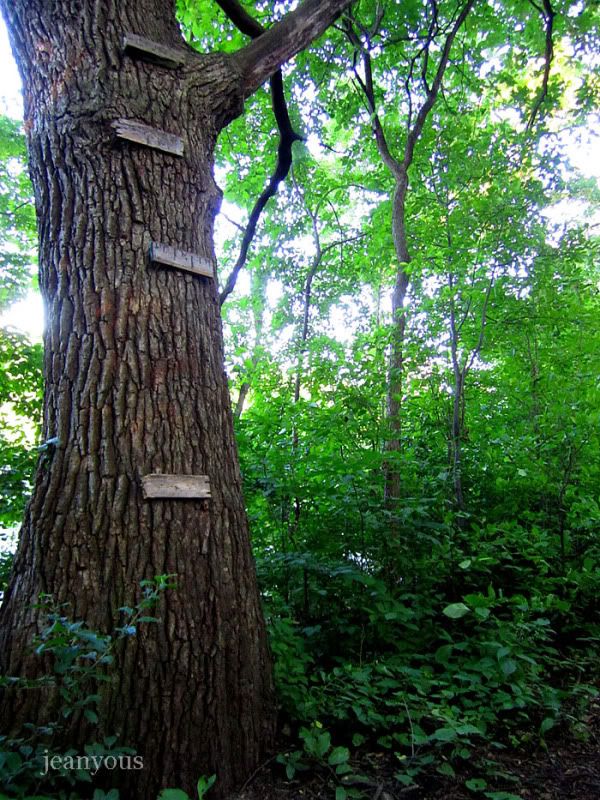 I was gettin bit by mosquitoes by now.... cute ladder!


I told him not to walk to hard because I didn't want to get sick... I don't know how to swim... I wanted to get comfortable with this boardwalk because I want to come back...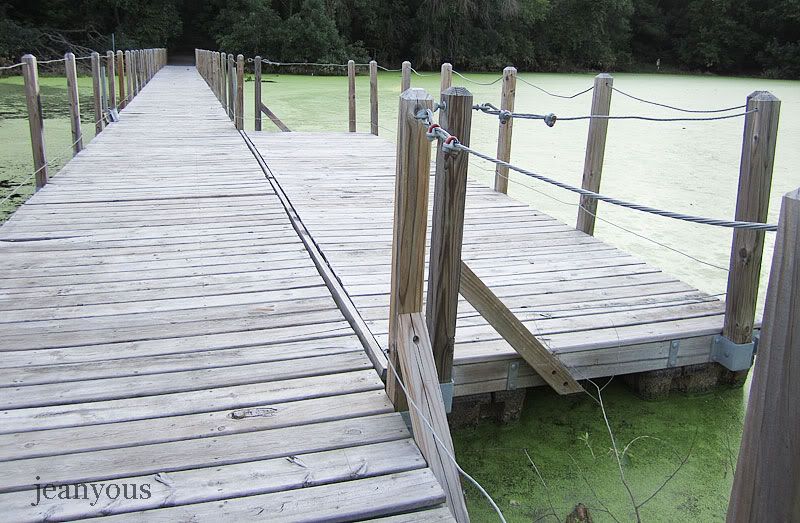 ..... and it's so lovely to see things like this where we live.... between the busy city to suburbia.... <3 i love it here! i'm glad we're here!!!

I'm blessed to have you with me to explore all these beautiful places... I'm blessed you've shown me many places.... I'm blessed to have you! <3