From yesterday. . .
We brought the kayaks out to Sucker Lake, but city rules forbid us to ride any type of boat on the lake. Instead, we just enjoyed the relaxation by the lake. . . Thankfully, Susan brought magazines and I brought notebooks & writing/drawing utensils :) :) :)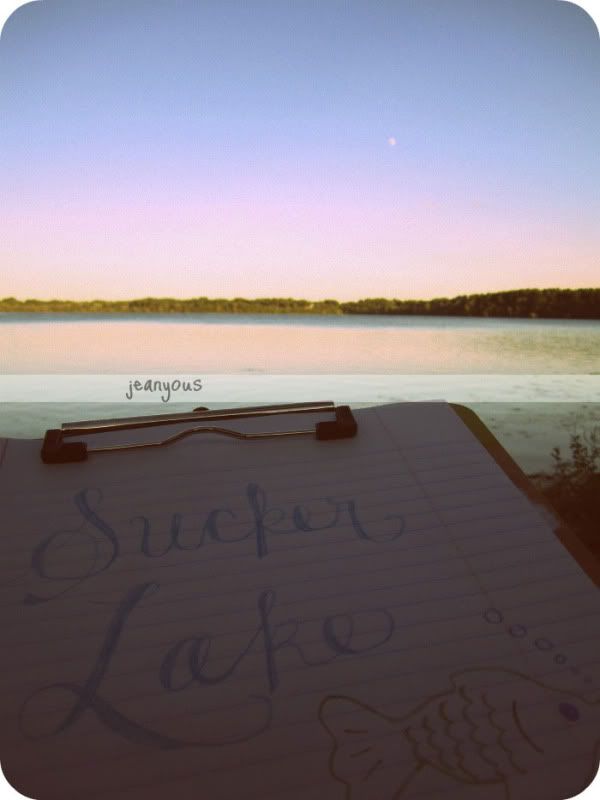 and of course, the guys fishing. . . with leeches.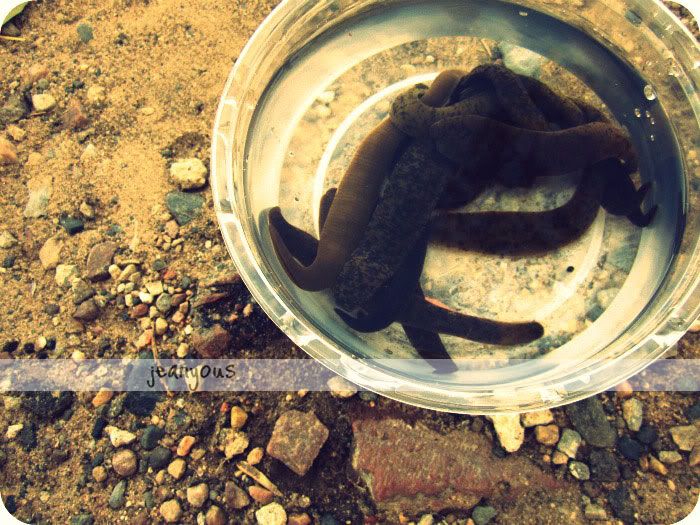 Leeches are fun to put on your hands :p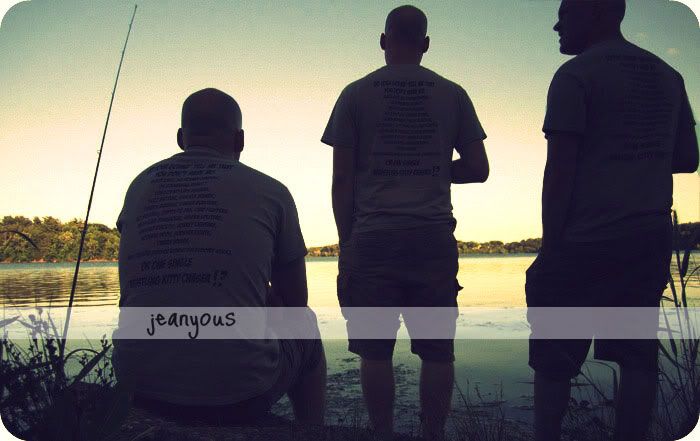 Oh, the things I make him do for photo fun ;) Thanks Babe, you're a great sport!

And due to the lack of sleep last night (4 hours)... This evening, we relax. . . Home-made Iced Coffee + walking 'round the hood and Babe playing guitar and me photoshopping and more Netflix... :D :D :D