So,,, yesterday we went
here
... and I forgot to share with you the delicious snacks we got...

Lately,,, I'm in love with iced water! (Also been loving iced tea/coffee --don't remember when I last drank pop). It was sooo cute how the pita chips & hummus was packaged. OMG! Just had to get it! See, love pizza... I do not hold out on my greasy food! And a nice glass of red wine; which I haven't had in forever! We kind of went when their little restaurant was closing for the day,,, but we had a little snack and I was happy :)

Anyway, after the visit at the garden yesterday. . . We came home and went for our usual walk (couldn't resist the weather because it has been muggy these past MN days). . . I miss these little parks. . . When living with my parents, there was a little park/playground in every little neighborhood... you could walk not even a mile and there would be another park/playground <3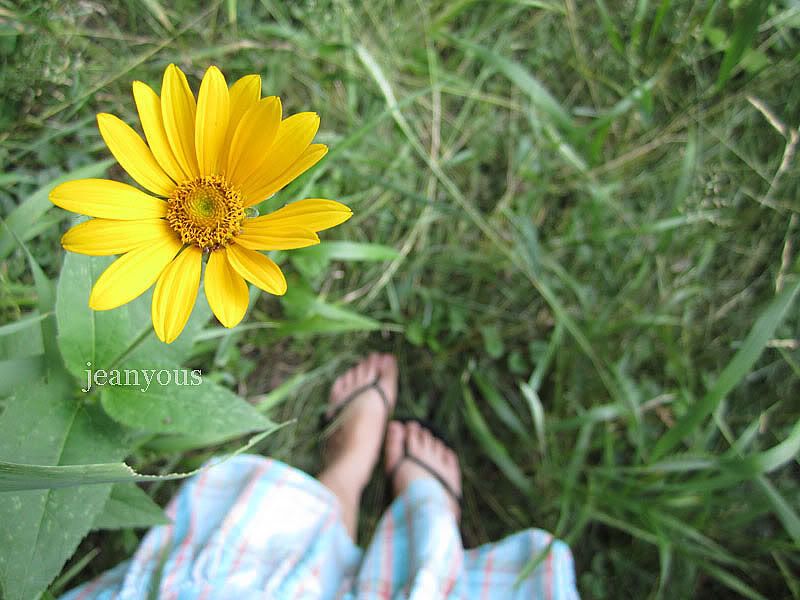 I love wild flowers. This one stuck out because it was all alone, , , like me.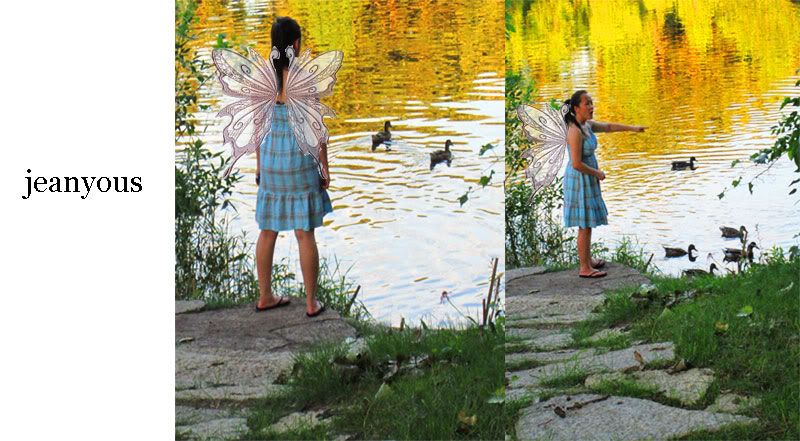 I wish I were a fairy and had a unicorn. I'd take my unicorn every where!! ;) ;D --On photo of me pointing, I saw a duck eating a little fish! It was so neat!



<3



You must be wondering why I am up so late (3:30AM). . . I've been sleeping well. Hitting the sack at 10PM. So glad! However, I've been waking up in middle of the night, 3 or 4AM!! :( I end up sleeping for another two hours before getting up for work. But I feel refreshed and good :D

Alright... Good night (again). And have a good weekend <3