I cannot stand the humidity. Thank goodness we didn't have much to do for outside. . . wait, let me rephrase that, I didn't have much to do outside. B worked on his mom's gutters.
My poor baby
. Spent about an hour out there. . .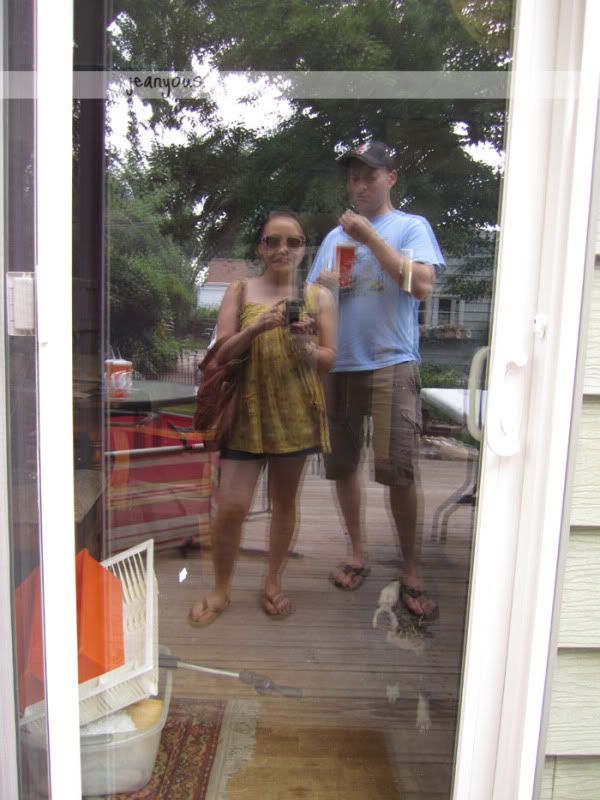 I did not last long out. Ick. So sticky!
She wanted to play more... but ten minutes was enough for me.



Besides, kitty doesn't bug me much inside.
It's late/early. I have brunch a few hours after the sun comes up... Uh-oh. Better get some rest.