With summer here. . . wait, it doesn't even have to be summer. If it's not us, it's me. . . always running around, having something to do or somewhere to go. . . I guess it's just like Daddy. Up at the crack of dawn and already dressed and on about business.
Another night to chillax. No big plans, but to do nothing. . . No driving in rush hour to get to our destination. No worries about getting home to get a good four hours of sleep for the next work day. Just a night to
kick my feet up
, have a drink and read
on the deck
and adore this
heart shaped home
we created. I often take this peaceful setting for granted. I need to do more of these, staying home and just chill.
It reminds me. . . Does anyone know where I can purchase inexpensive patio furniture? I really want a lounge chair where I can lay and perhaps fall asleep on. We currently use the patio furniture the previous owners left us and the picnic table B put together. Or my favorite, just on a blanket on the deck ;)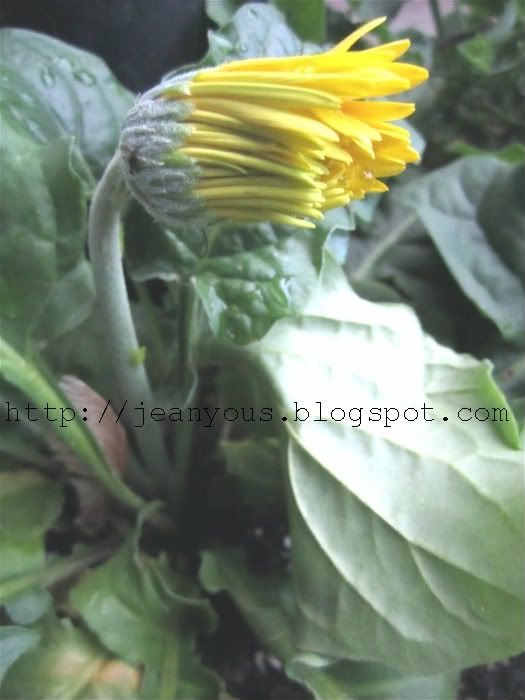 Gerbera Daisy, it looks so cute growing!!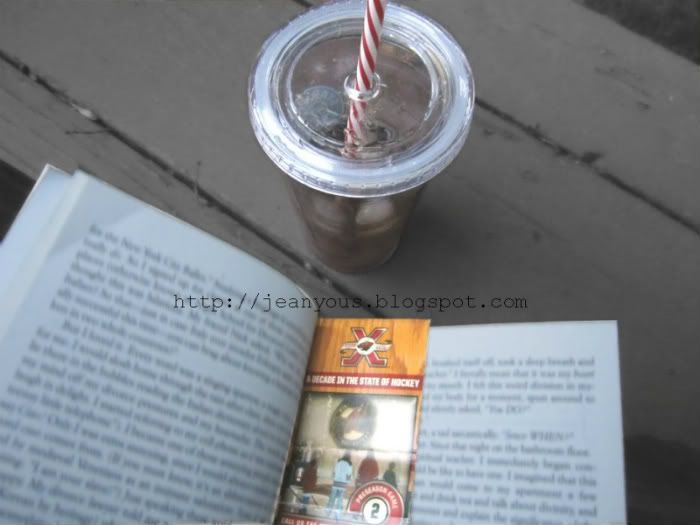 I rather take a book than a nook <3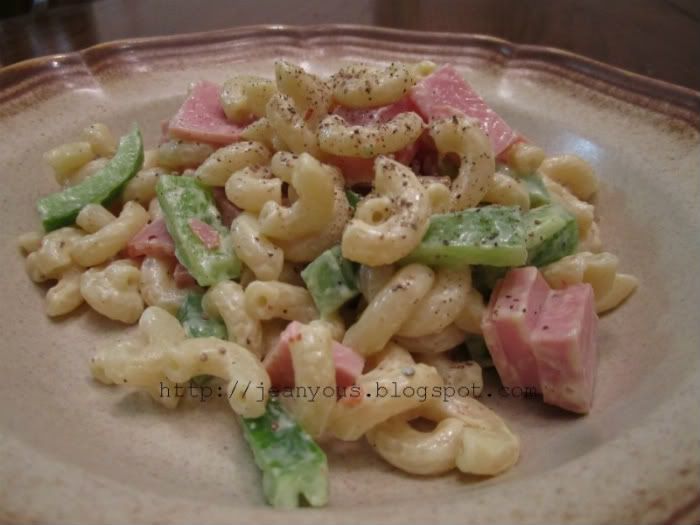 I couldn't sleep, so I made B pasta salad for his lunch tomorrow. My own recipe :p
On another note, I have to get my sleep pattern back on track. No half hour power nap after work... that results in me having four hours of sleep at night. *sigh* But it probably won't even help if I napped or not. Oh no.