Not the weather that suffocates me. It's
jean-approved
. And yeah, I do complain about the weather because it effects my health. . . I've passed out before from weather in my times, hot-humid days to frost-biting cold days. . . Not fun!
Anyway,,, Finished some household chores before we played in the sun :) We were able to breathe outside again. . . =) I was
all smiles
!! =) =)
Ready for some photos? Ready, Lisa? This is just for you <3 <3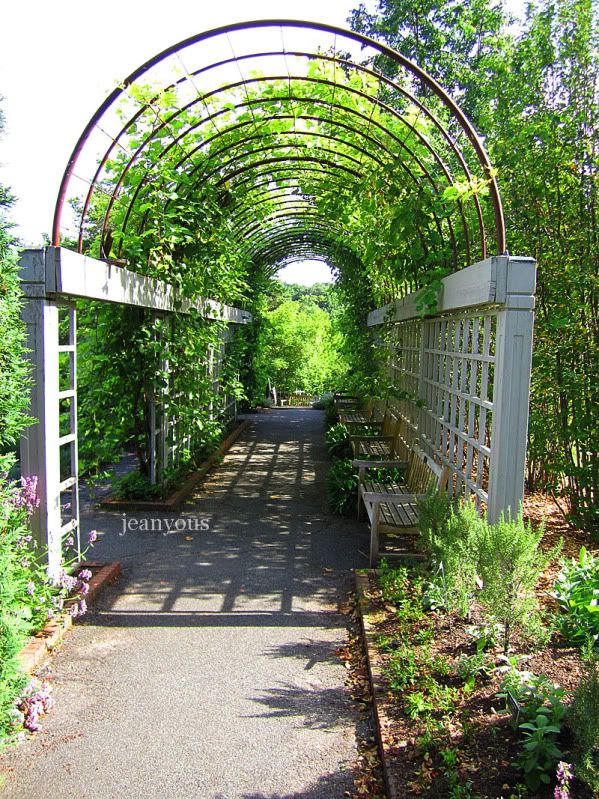 Guess where we went? Guess!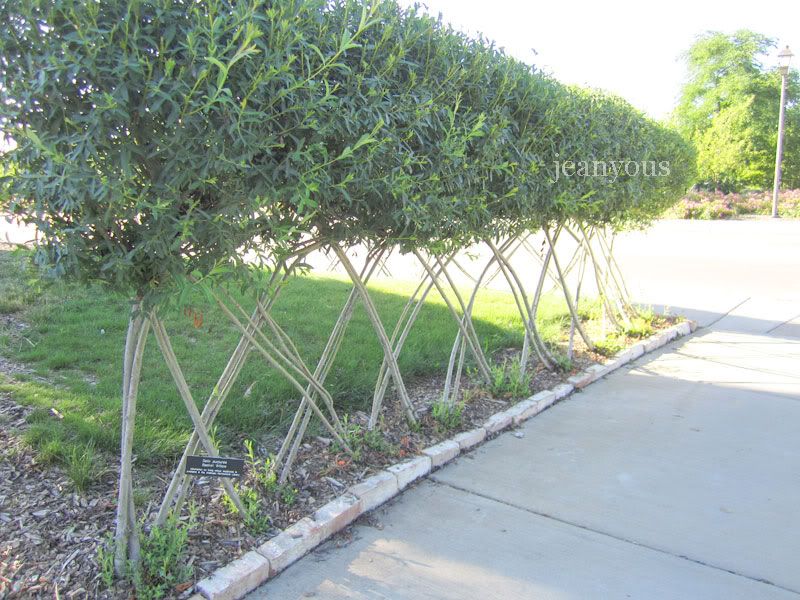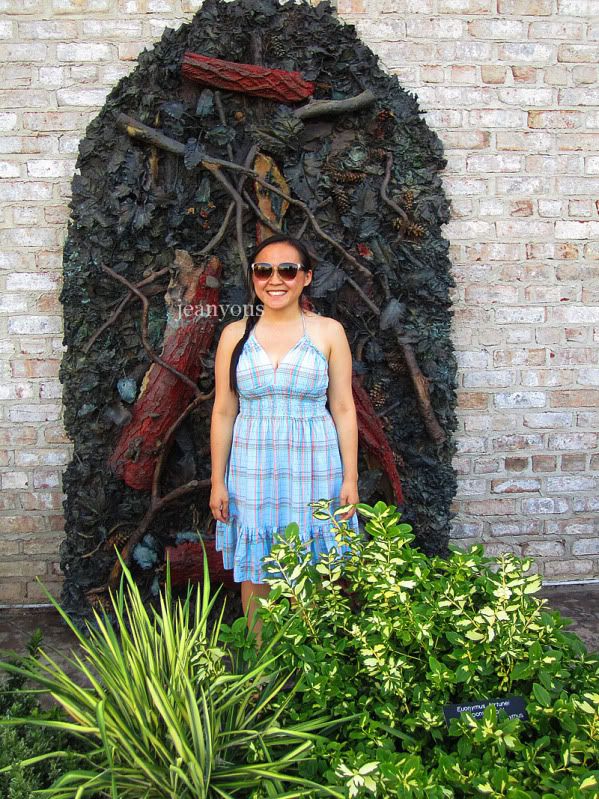 I wouldn't mind pave stones like this in my yard! I <3 natural pave stones!!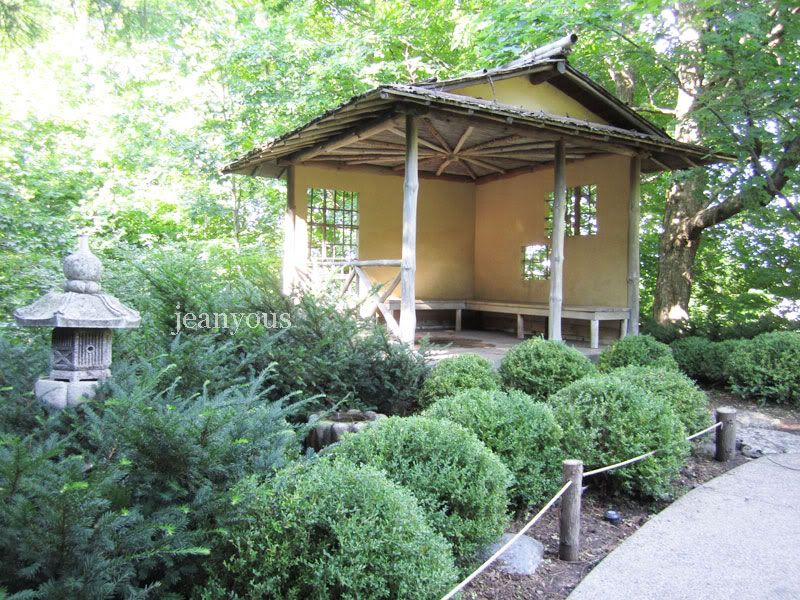 . . .and later we saw a black cat wandering around here. . . YEEEEE!!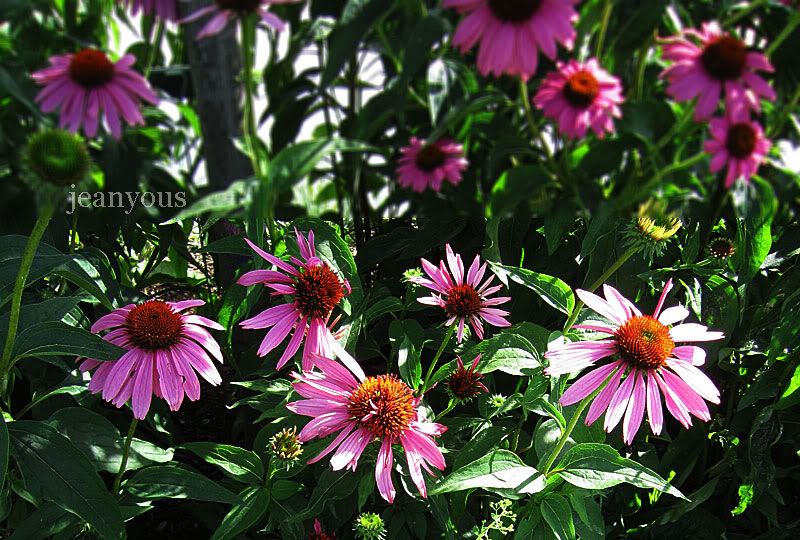 Good way to see what I want in my garden next year! I WANT THIS!!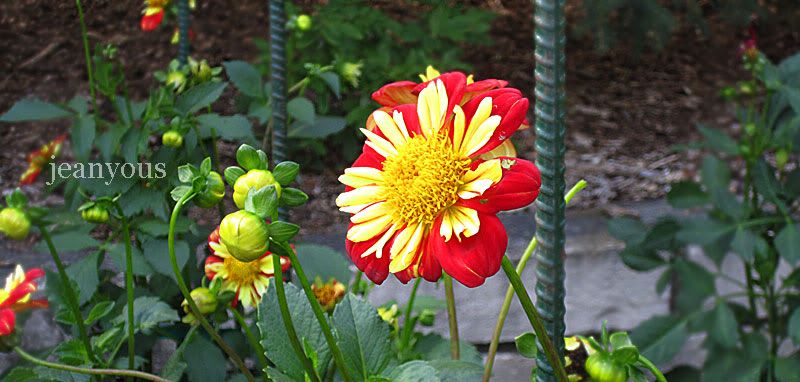 All that pretty in one?! WOW!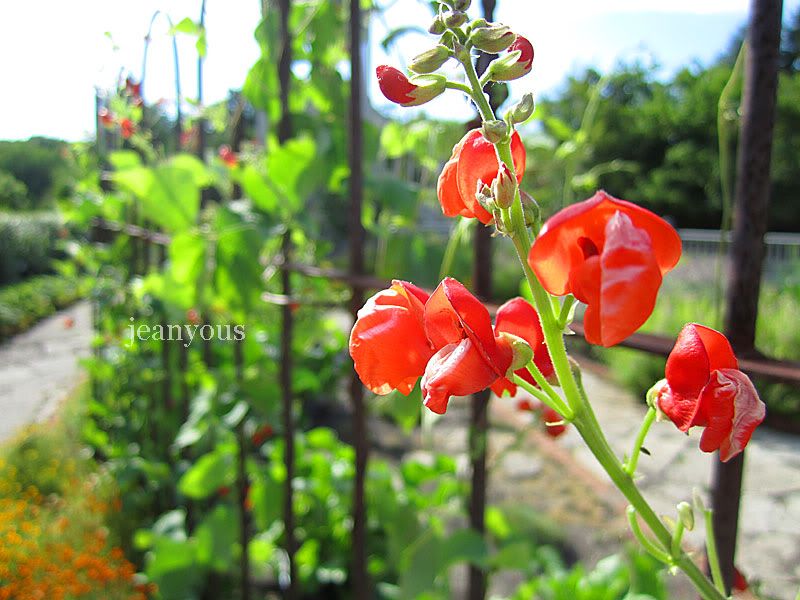 Pretty vines that have beans ;D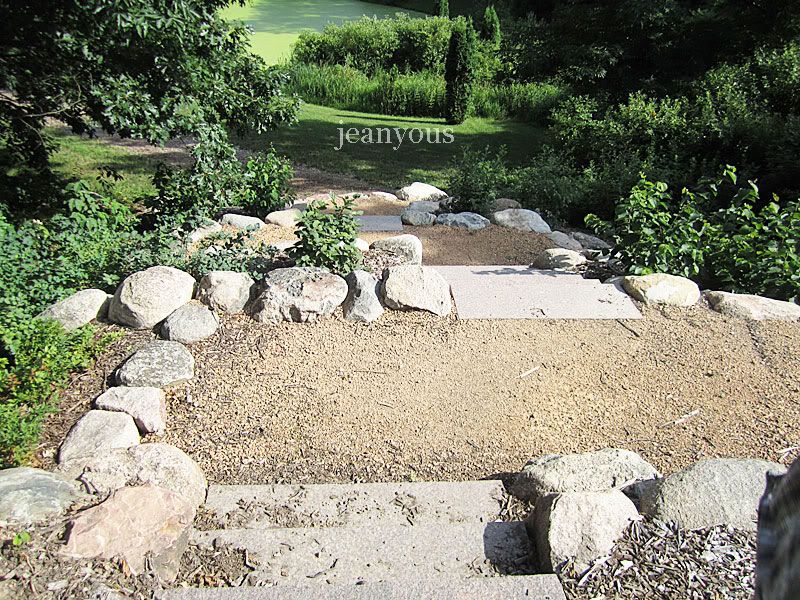 We'd like this, too!
Although the fun didn't end here. . . We went home and walked along
another
new little neighborhood park; which I'll post those photos tomorrow or as soon as I can ;)
Alright... Time for our
almost
usual nightly routine. . . NETFLIX! Good night family & friends!