because i love to create fun!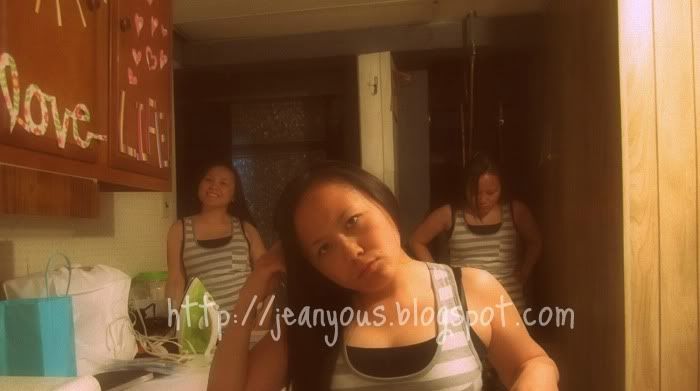 Been practicing my photoshop skills. progressing...

Taking a break. . . . at the Lyndale Park Rose Garden.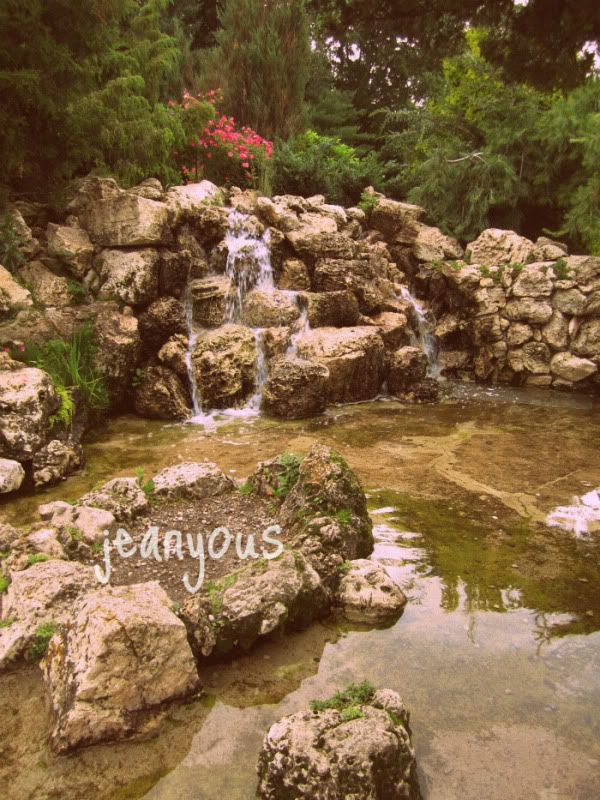 Someday, my backyard will be
jaw dropping
. Until then, I go look for inspirations and research on what plants will do well in my shaded yard.