Face painted for the class [and me]. And since I do not have permission to post up little cuties... You are stuck looking at me and my butterfly ;) My butterfly's face looks like an alien, hahah!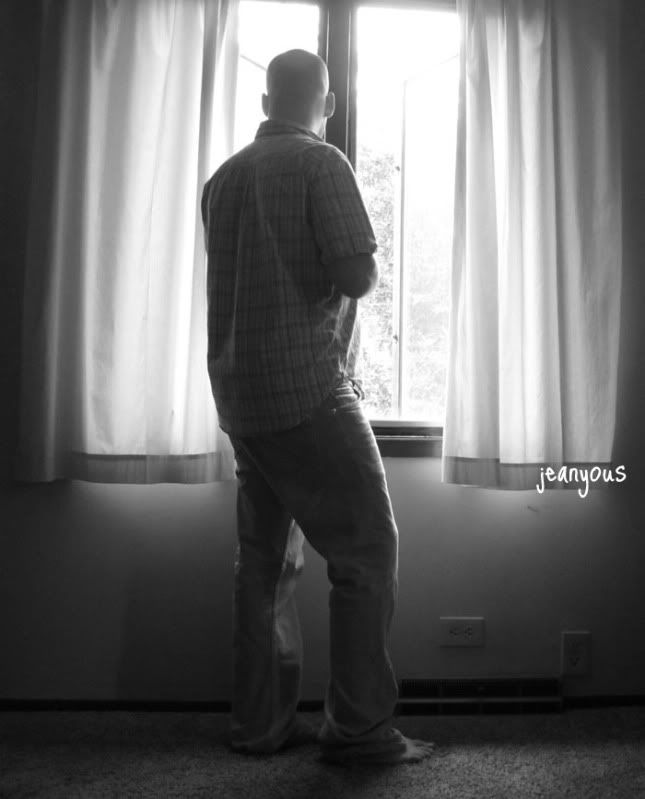 Looking at him of him looking at his lawn. :)

Have a Happy Weekend and Happy Father's Day! Can't wait to see the Clan.