Last weekend, B and I visited friends of ours and received goodies
!
We had a lot of catching up and eating to do. And on our way home, my BFF gave us some veggies from their garden (they sell at the local farmer's market). I thought she had only given us romaine lettuce, cilantro, & green onions, but when I got home, I also found nappa cabbage and sweet peas! LOVE FRESH AND LOCAL VEGGIES AND IT'S BEST WHEN IT'S GROWN BY SOMEONE WE LOVE SO DEARLY!! THANK YOU PAZOUA & THAME & SHINA & SHYLA!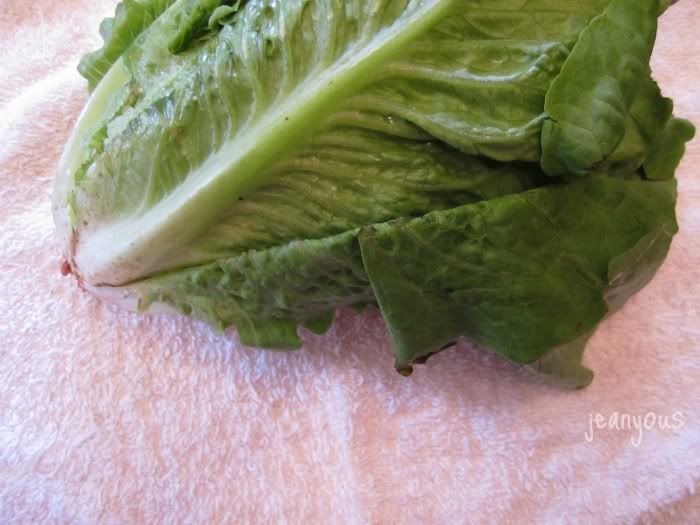 before getting a wash ;) romaine lettuce from my bff's garden.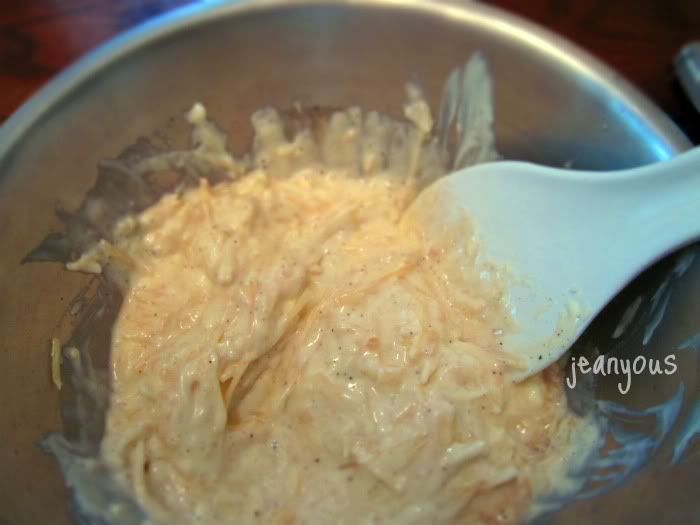 caesar salad dressing i made: mayo, worchestire sauce, milk, salt, pepper, lemon juice, parmesan cheese & minced garlic.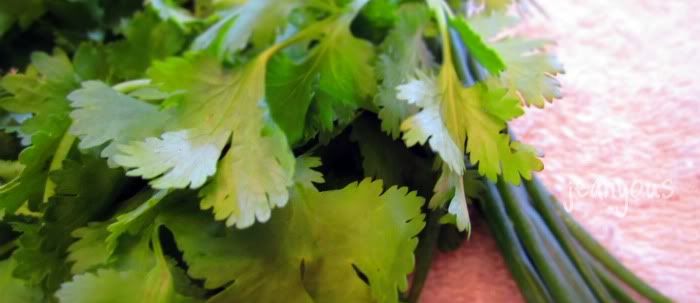 can never have enough cilantro and green onions :)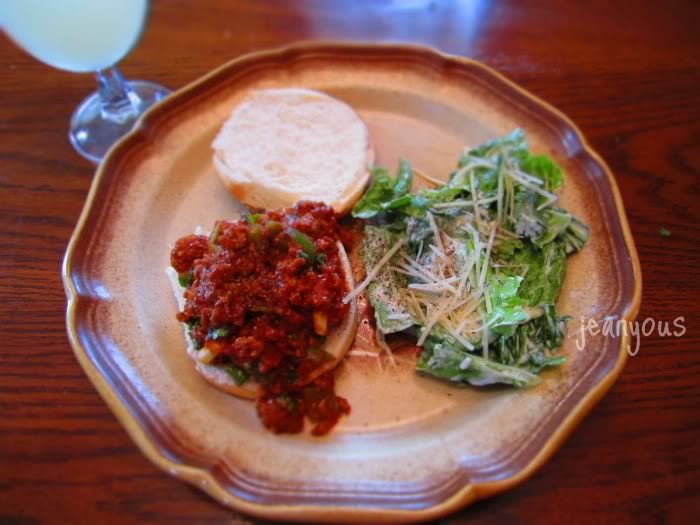 our lunch for the day: sloppy joe's and caesar salad. i used a dry package sloppy joe mix... have yet to do my own... however, i added a chopped green bell pepper and the cilantro & green onions.
Yums! I don't remember when I last had Sloppy Joe's. Fun, messy & delicious.
Again, Thanks Pazoua & Family for the fresh veggies. See you guys, soon! :)