I accomplished a lot today! I was able to sneak in some
more
fun
time because this morning, I went
here
with the mister.
at the carnival, a few cities over.
first stop, idol show.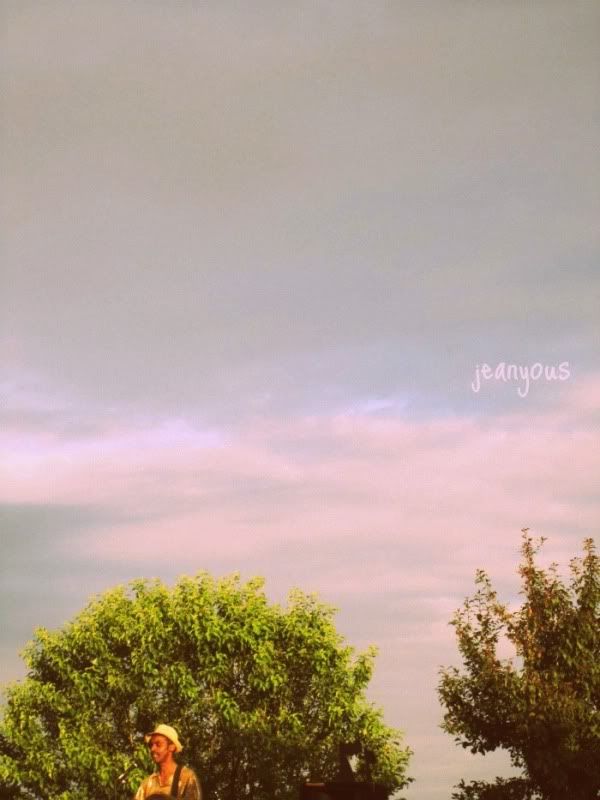 Ije singing and playing guitar, which I didn't include in this photo. Whoops!



they lip-synced to N'sync. It was hilarious!



then down for our corn dog fix; which did not taste good. but cheese curds made it better!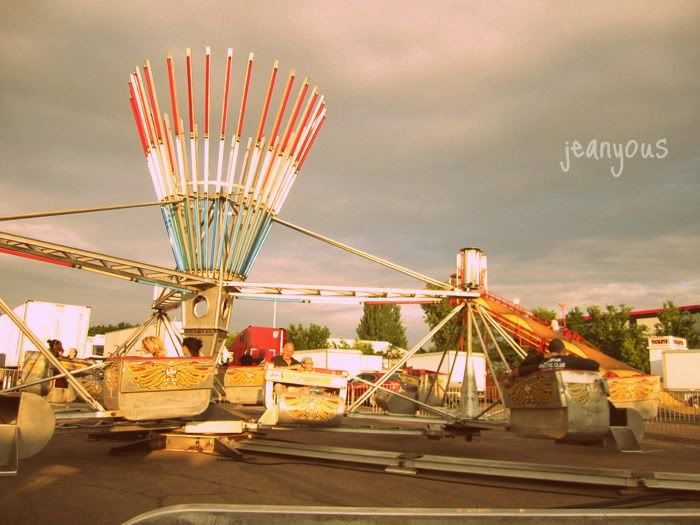 watching this made me feel queasy... probably worse for me watching than being on it.



enjoying a Surly Coffee Bender.

Meanwhile, I on the other hand. . . .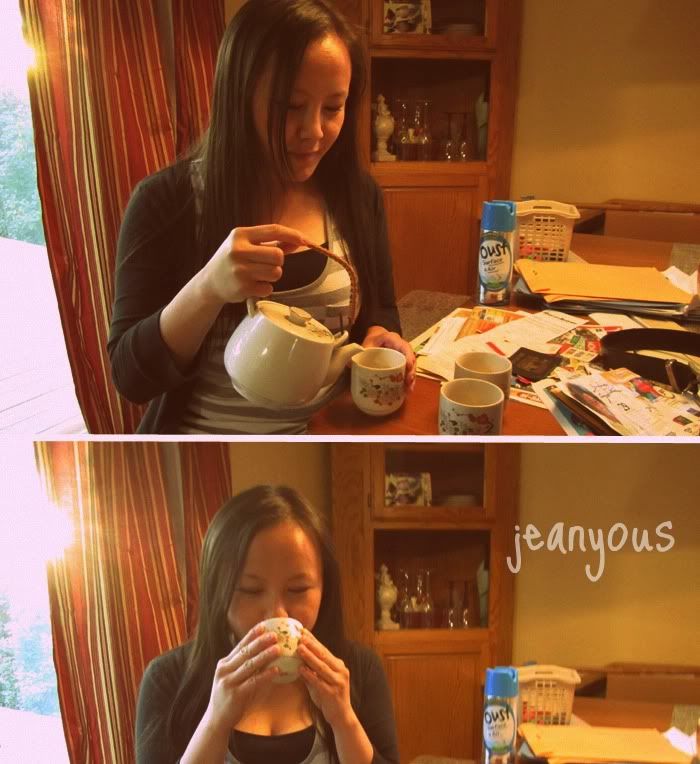 pretend drink my tea.
((Yeah, I've been on a little blog lovin' lately...))
Good Nights!