YESTERDAY
: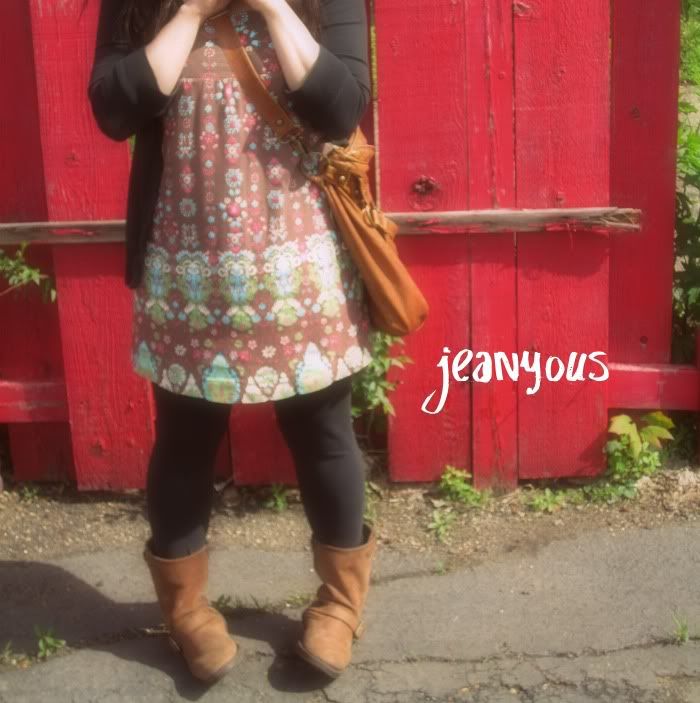 I should have worn for today.
What I wore
TODAY
: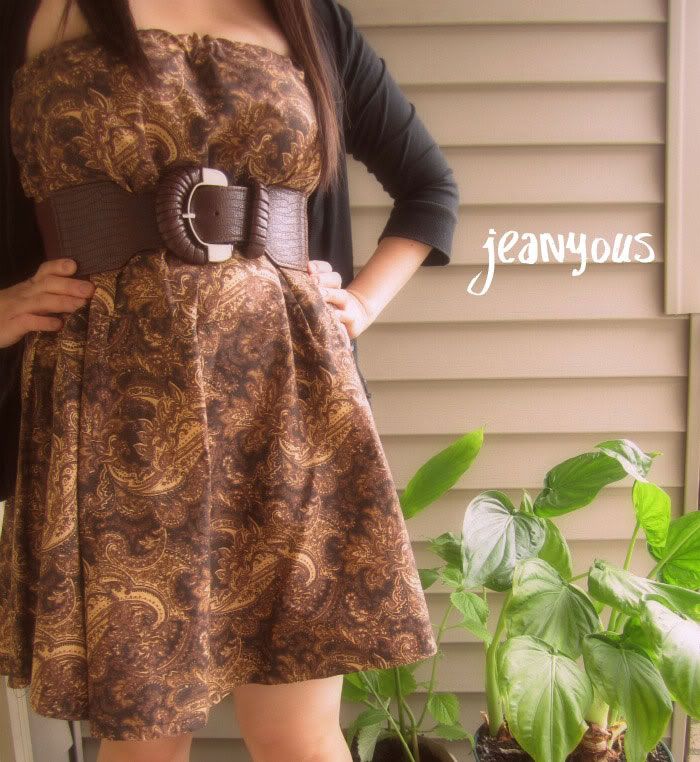 I should have worn yesterday.

Why? Because of the weather and the activities I did. Gosh, this weather makes me crazy, but when it's nice and sunny out, I will take advantage of it. When it rains, I'll be happy for the lawn and flowers. Win-Win, I guess.


And did you notice the dress I wore today was sewn by me?


I told a fib about this dress to my sisters to see their reaction. I told 'em I bought it at Urban Outfitters for $80. They thought I was crazy. Then I said JUST KIDDING. I not that crazy to spend that much on a tiny summer dress. I sew it, SEE and showed them my two second hemming. Haha. The dress was sewn last year that I never wore. I need to sew more!!