Been super busy.
Been trying new recipes (: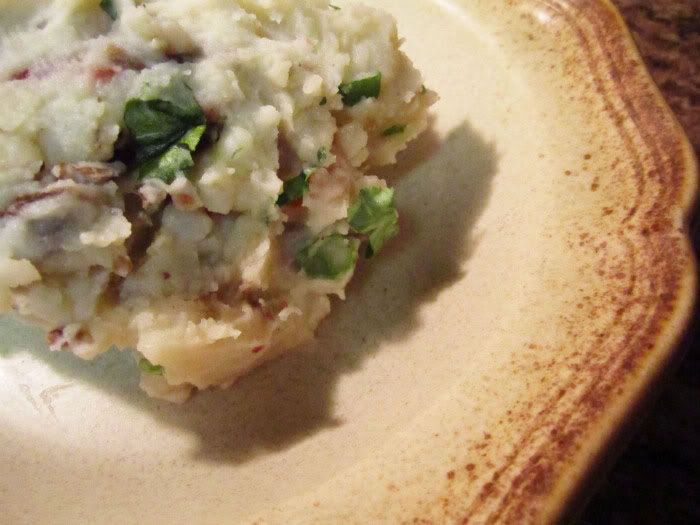 Bacon Mashed Potatoes
I normally don't cook mashed potatoes, but we had some leftover potatoes when his mom made us dinner a previous night. I like to leave some skin-on and added bacon, cilantro, green onions, yellow onions, and left some potato chunks. I didn't use gravy and just ate the Bacon Mashed Potato alone. I don't like mushy mashed potatoes... :P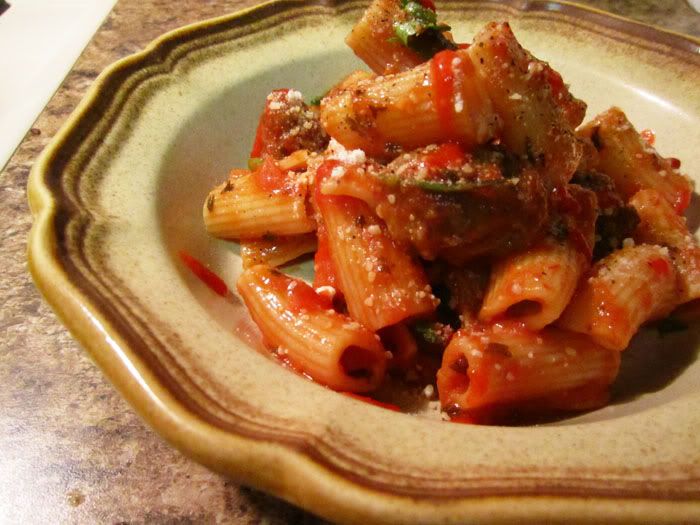 Italian Sausage Rigatoni
I love to add Sriracha Chili Hot Sauce with just about everything we eat.... ;)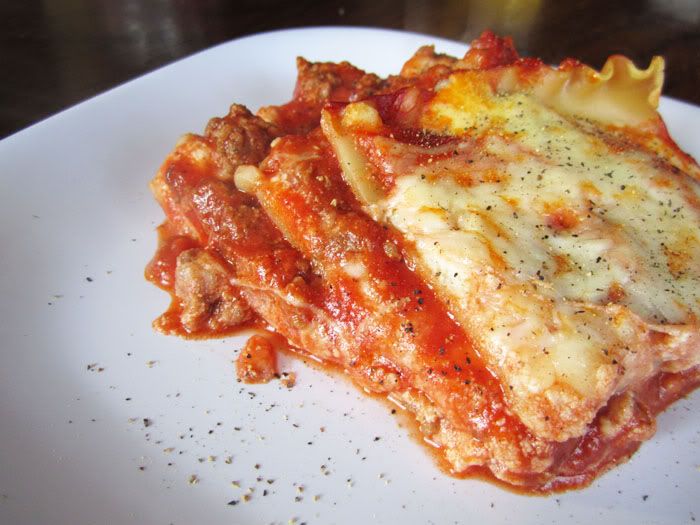 Lasagna
It was our first time cooking Lasagna. We made a huge dish that took us awhile to finish... We even packed some for my sisters when a few of them stopped by... Whew. I think that is enough red sauce for me for awhile...