Studies have shown... Women who do not drink coffee have an increased risk of stroke than women who regularly drink a cup of coffee. Yay me!
I love coffee
and cannot live without it! You'd have to pay me a good sum of money to quit! ;)
B and I prefer to buy our beans whole and grind it ourselves at home (:
Soooo gooood!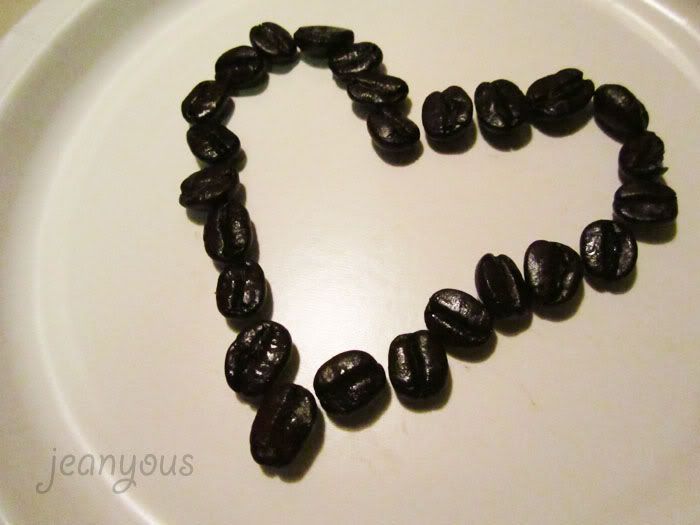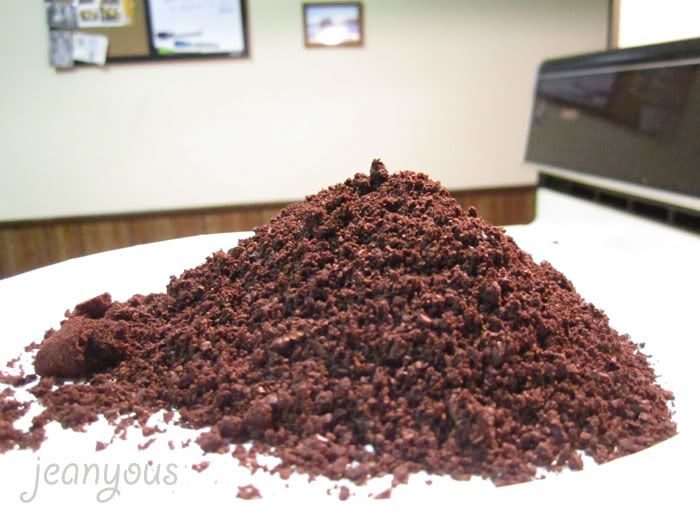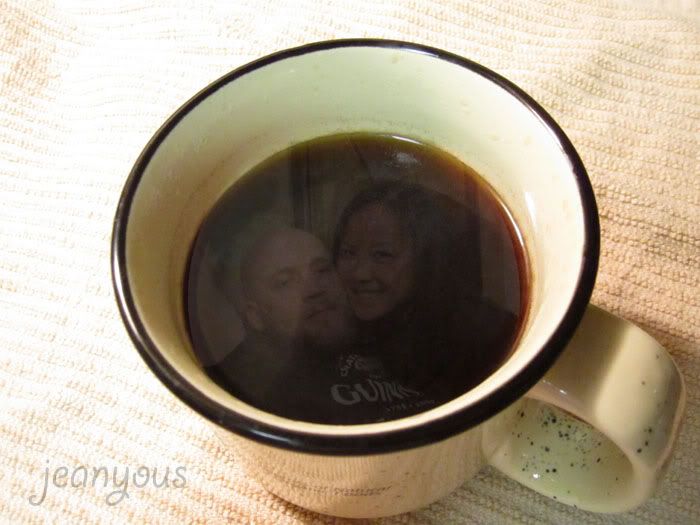 I am not allowed to bring hot liquids to my class, so I have to drink it before I head to work or bring it cold; which either is fine (: