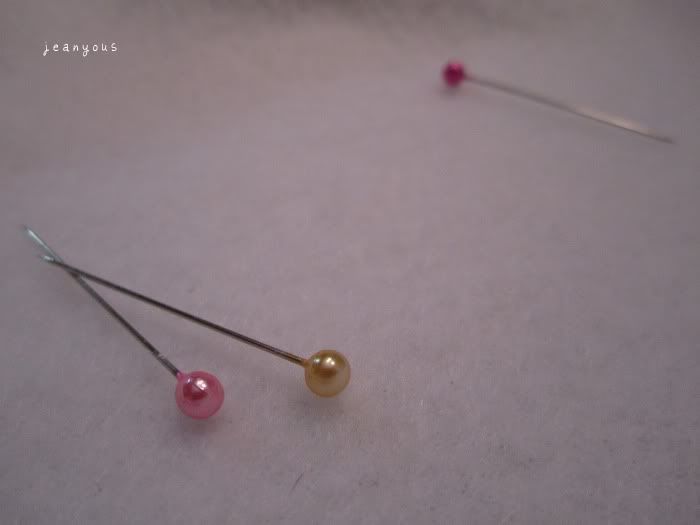 So, I hope Cayenne doesn't read my blog because if she does, she'll now know what she is getting from Auntie Jean! It's so funny because when I think about it... All the gifts I've given her, they were always Elmo related... I'd make Elmo birthday card, Elmo cut-outs, draw Elmo when we color, buy Elmo toys, Elmo books, and sing Elmo song... Which I only know, "La la la la, Elmo's world!" and repeat until bored. She loves Elmo! Everytime she sees me on a computer, she comes to me and says, "Elmo" because when I'm done w/ my business on the computer, we usually YouTube Elmo. She is such a doll! I love her to the max!

For her second birthday, I made her an Elmo pillowcase! I really liked the flannel versus the fleece! I first drew out Elmo and cut him out then traced it onto each fabric. I sewed the face together on my sewing machine then stitched his cute little face onto the black fleece using embroidery floss. I love embroidery floss!! I originally drew Elmo with his eyes closed and crooked smile, but somebody suggested not. But this is just as cute! Now, nobody else has this pillow case, but baby Cayenne!
If you would like a specialty pillow case, blanket, or tote for your little one, e-mail me at jeanyous@Hotmail.com. Just like us, we don't want to be wearing the same dress as another girl to Prom.. now, don't let your baby carry the same blankie as his/her playdate. He/She is one in a million times infinity. Pricing will vary on what you want and size of item.





Elmo loves you!