Brady & I like to try new food and restaurant.. The other day we went to this restaurant called Travail located in Downtown Robbinsdale. Downtown Robbinsdale is so cute! We ordered the ten course for two for $60 at the restaurant. The food was delicious and it had a nice atmosphere.

Here are the photos of our course... I forgot what all was on the plate....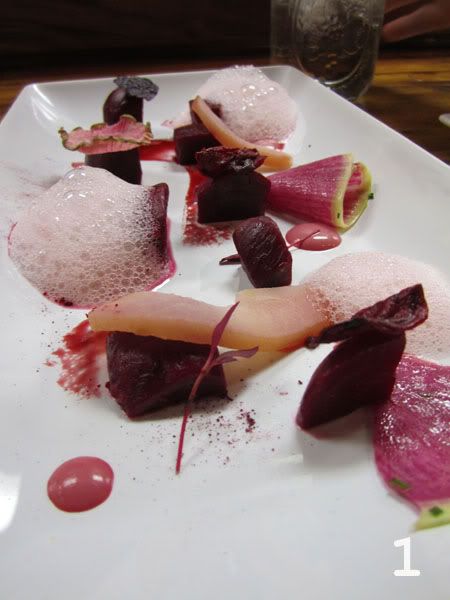 Beet salad w/ hibicus
Beef tartar, boiled quial egg, & ginger salad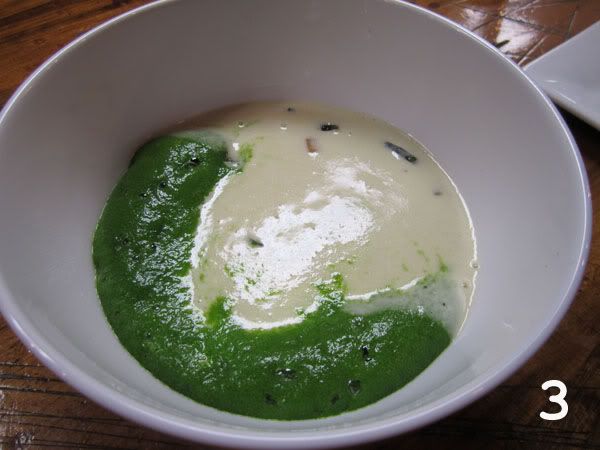 Potato & leek soup
Proscuito w/ mushroom, fried apple slices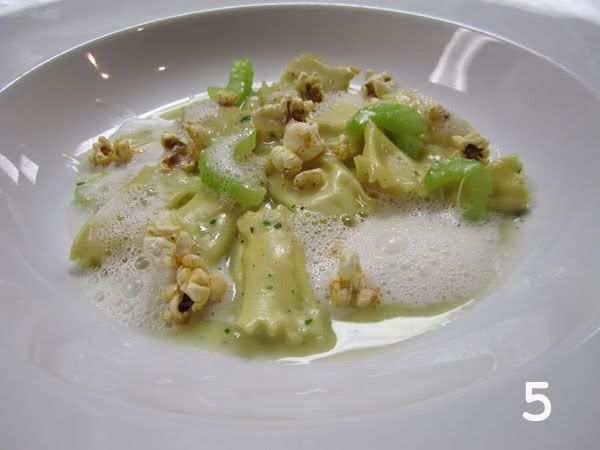 Ravioli filled w/ this cheese, forgot what it was called :/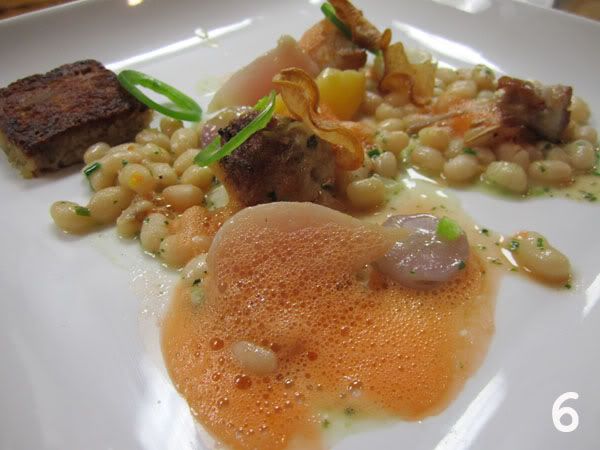 Rabbit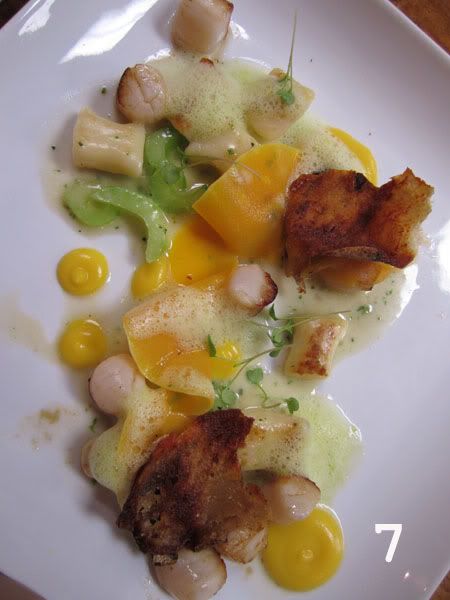 Scallops & this type of potato w/ fried potato skin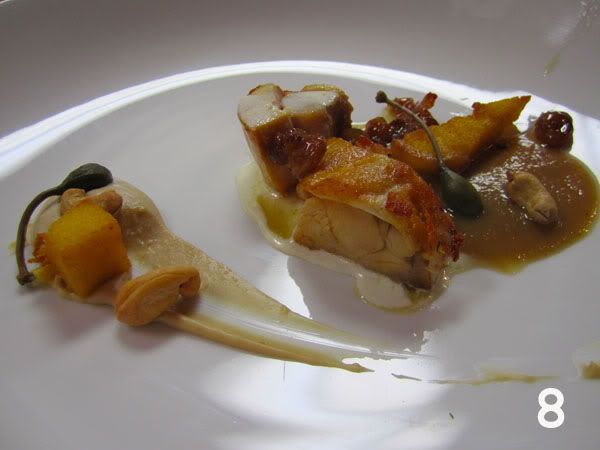 Chicken w/ cashew nuts & cashew paste
Pork tender loin w/ cauliflower & cauliflower puree
Banana dessert... I am not a big fan of banana.. Only had like two bites. The sugar looks like a butterfly.
It filled me up. I didn't leave hungry nor did I leave overly stuffed! Cute place.